Thank you for your trust!
Access to your result has been sent to your e-mail address.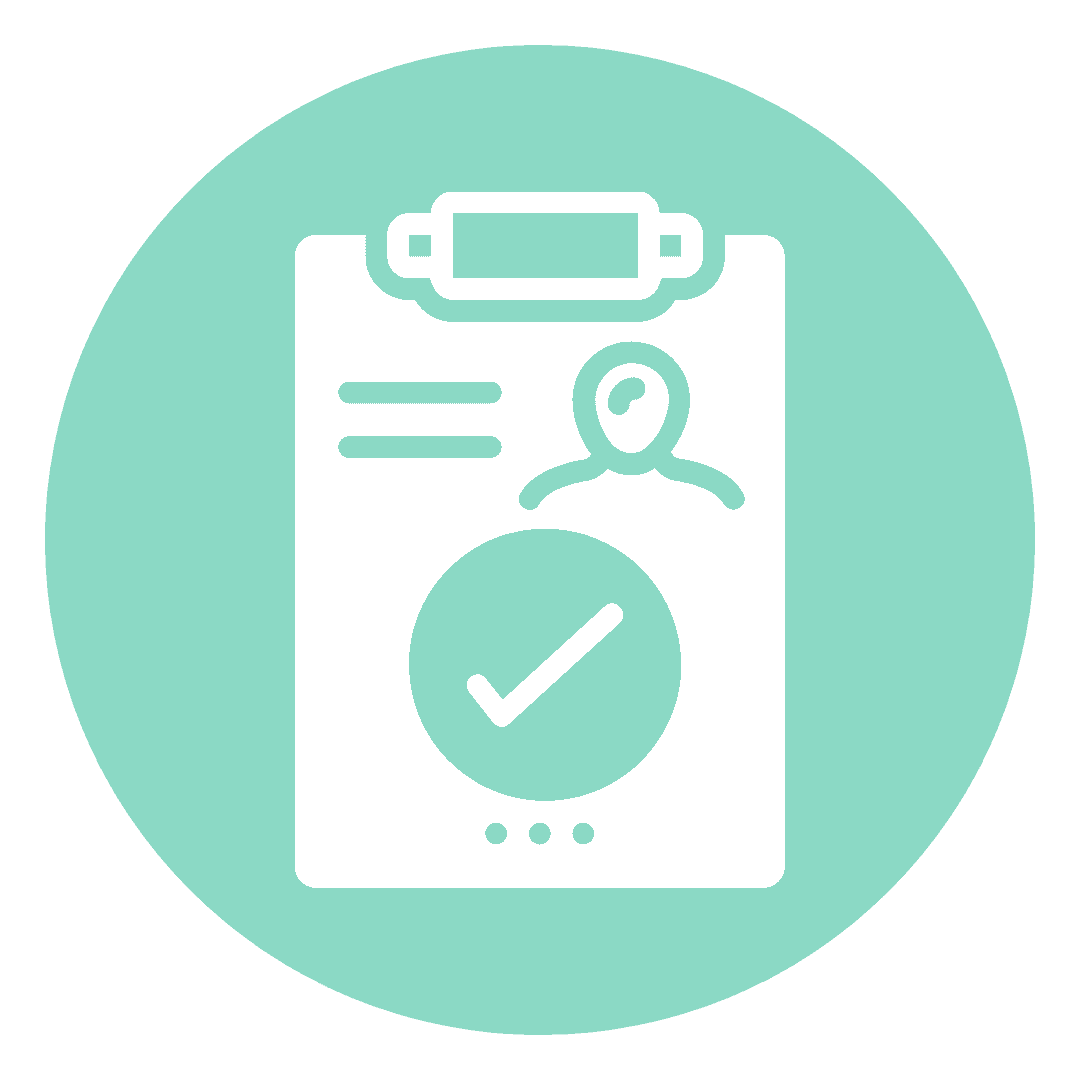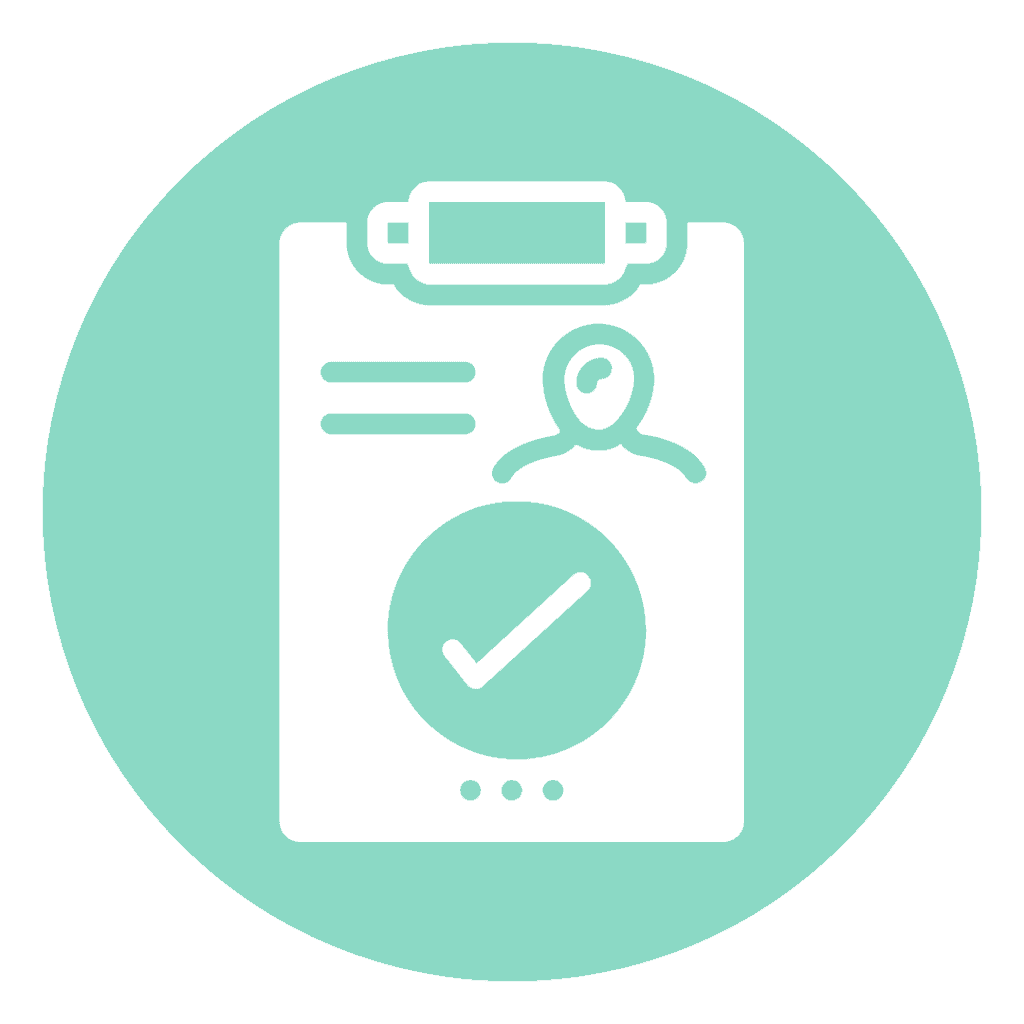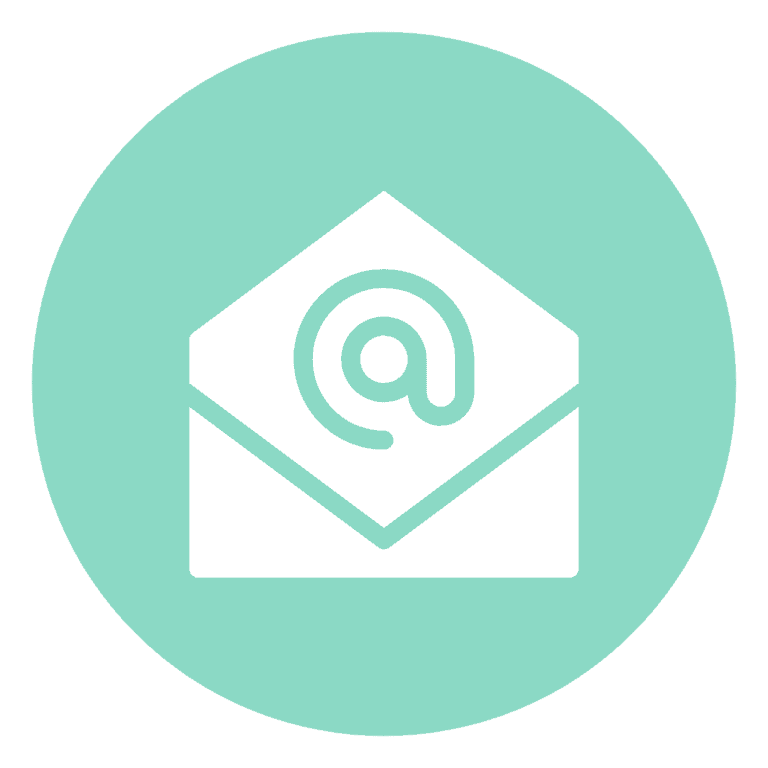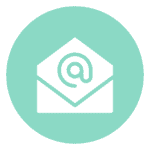 Step 2
Click on the button in our email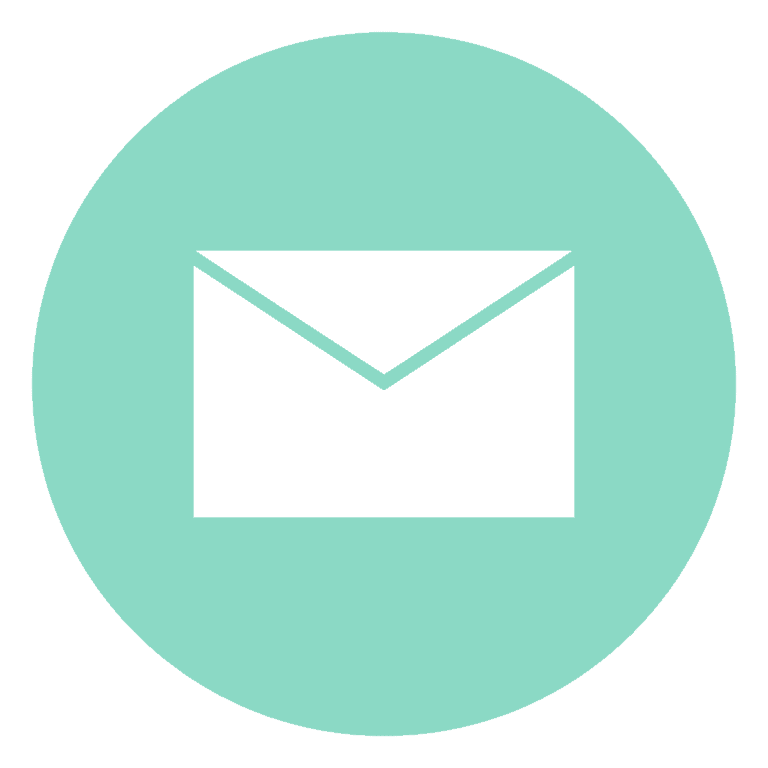 Step 1
Open your email inbox
Connect with us on our social media pages!
We regularly publish content on social media, reporting about new posts, Malta and the everyday business in our law firm. Follow us on social media and always be up-to-date.